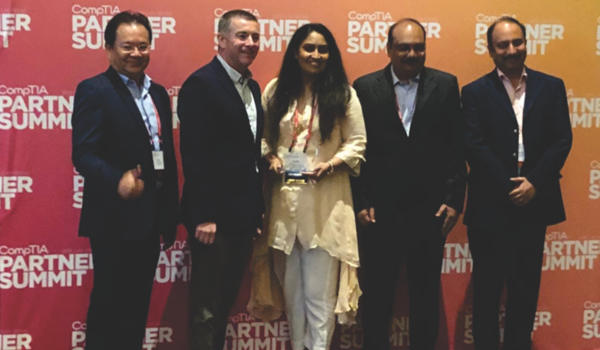 IANT Received the No.1 APAC Partner Award at
CompTIA Partner Meet in the USA in August 2019
IANT's USP ‐ Global certification at the lowest prices. It is this USP which makes IANT a clear winner in the Training domain. IANT is the No.1 IT Training Company in Asia with maximum global affiliations and recognitions, supported by the fact that it is the one and only Platinum Partner of Star Certification in Asia and CompTIA In India.